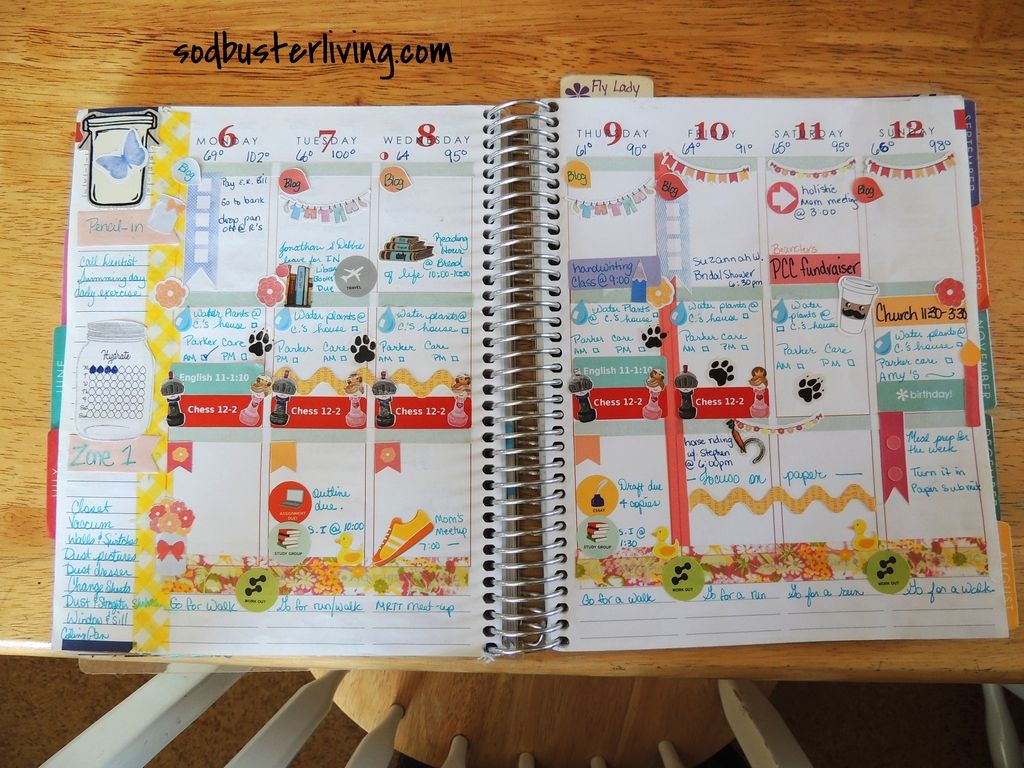 Oh boy, where do I begin? This past weekend has been a whirlwind of family we haven't seen in almost 10 years, a big 50th anniversary celebration for my in-laws, and my daughter falling off her bunk bed during a thunderstorm. Oh yeah and broke two adult teeth. I know I dangled that carrot in front of you with my Financial Friday comment on the Facebook page and I am still typing all that up… we're up to 1200 words. Oy!
This week the rest of family will begin to disperse back to their homeland. My kids get to experience Chess Club for the first time and we are all really excited about that. Life is continuing back into a normal routine. I will dearly miss my family that we see so few and far between but I have been missing the joy of just being home.
The Summer schedule is pretty basic since I am still finishing up the English class previously mentioned in a blog post. I still require reading from the children daily. Eldest daughter is reading Meghan Rose on Stage, Second child is reading King Arthur and the Knights of the Round Table and I am reading the Beatrix Potter series to the younger two this week.
The garden is slowing dying away. Hubby works hard to keep it watered and keep in mind of our current drought conditions. It is heavily mulches to help keep in the moisture. I am seeing some pictures on some of my favorite blogs and their gardens are just gorgeous! I hope one day we may have the homestead we yearn for but in the meantime we keep plodding along on our abundant land and every day we give thanks to our Creator for the harvest HE gives us. Zucchini every day for breakfast is provided by the garden and we just keep working the soil. Tomatoes are being eating by pests coming into the city for more food and water.
The chickens are growing like weeks. I have a feeling we're gonna be butchering a couple of them this fall. 7 laying hens and only 3 eggs-max, a day. Someone isn't earning their keep and once I found out who… That outta make for an interesting blog post. The neighbors have been so supportive of our homesteading efforts but I have to say, this might be one task where I should find somewhere outside city limits for the task.
It is about time to start planning ahead for the fall school season. I can hardly believe my eldest is ready for third grade. I feel so unprepared. Thank goodness there have been so many successful people ahead of me that I can run too and glean from and work at giving my children the best education I can.
Baby boy 3, who is 3, is begging for some "real" school work so we're talking about teaching him to read through my favorite reading book- Teach Your Child To Read in 100 Easy Lessons. I also found some "busy" work in the discounted bin at JoAnns that just has you matching up the same shapes and coloring- choosing colors– I know he won't have an issue with that! You also get to learn your numbers and letters and while he recognizes them, he believes he can't draw them. I know that is not the case. So hopefully with an official document, he'll take my word for it.
I hope your week will be a good one. Enjoy this time with your children. Summer times seem to have a completely different routine than the rest of the year and it can get a bit stressful for me. I just keep trying to aim for one special thing with the kids each day and that is more of a reminder to myself that they are precious human beings so much more important that my pretty decorated schedule book.