The past week has been quiet here on the blog. I spent a lot of last week trying to catch up on home-school, college-school, household work, and getting the garden ready for Fall. We did manage to get a good batch into the ground. Green beans are already coming up from last weeks planting! Lettuce, Spinach, cabbage, beets, and carrots are beginning to peak their heads and while Fall may have started on the calendar we are experiencing high temperatures here in the desert Mojave.
I am still working on Christmas gifts. I've sewn a apron for a friend and put together a science kit found on Pinterest, although I haven't decided to whom it will be for.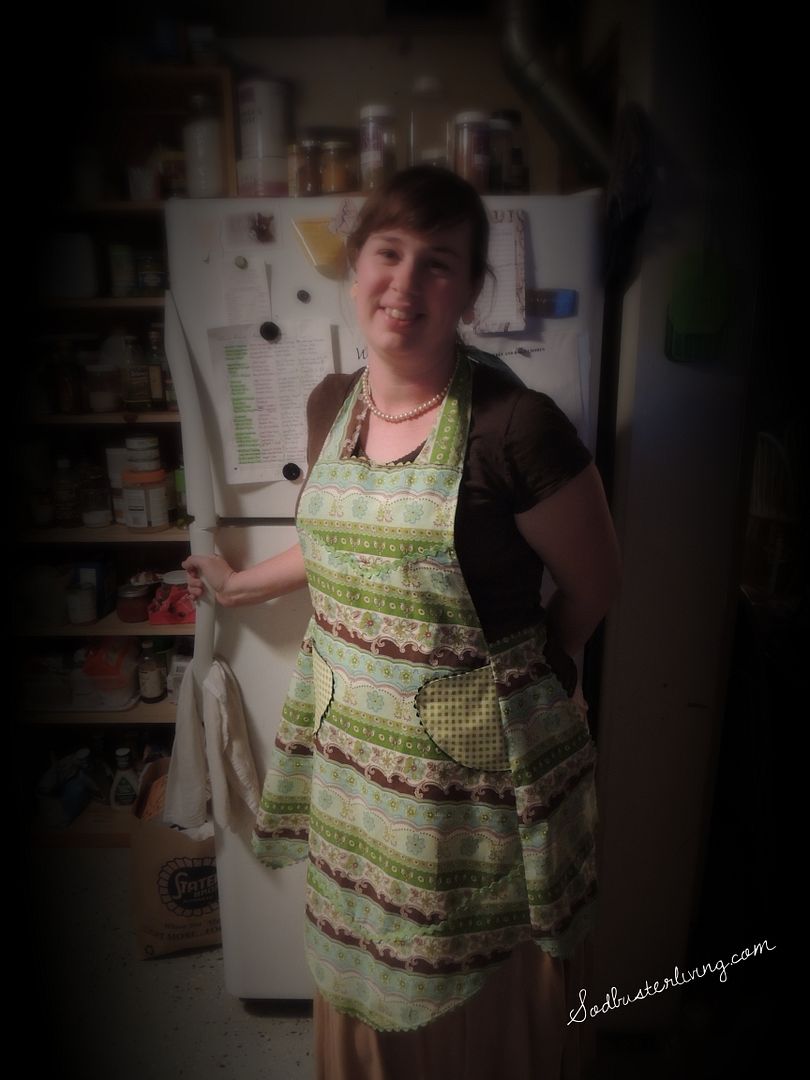 It's not a lot to share but I wanted to let you all know I am here. I'm remembering to use my camera to share what we are eating for dinner's this week. Can't wait to share with you all next Monday. Until my scheduled post for Wednesday, adieu.