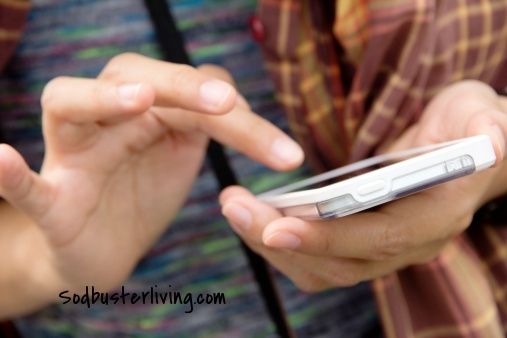 I wish I could say I was intentional about my Christian walk and faith. I would love to say that I wake up refreshed every morning and pour my heart and soul into God's Word like King David but I am more like that verse in Psalm 119:62 that says, "At midnight I shall rise to give thanks to You Because of Your righteous ordinances."  That falling asleep and a mumbled prayer as I fall into slumber thinking about everything that needs to be done on the morrow. Do you know how very hard it was to type that? This is my DAILY prayer, "God, mold me into the person YOU would have me be" and with that I rush about with the mom duties, the wife duties, the friend duties and endless duties. I'm told its a season but if we see weeds in the flower bed do we just shrug our shoulders and say "its a way of life?"  Ok, we do but, we also jump right in and try to get the weeds out so they don't choke out the flowers! If I am too busy to stop and grow in the Lord, then something needs to change PRONTO.
I was thinking about text messages this morning.  I don't actually text. That would involve serious cell phone knowledge and I have a Dumkoff cell phone. I try not to use the thing. However, I do send quick messages to my friends;
"Hi! Hope all is going well. Just wanted you to know I thought of you today."  "Hey, said a prayer for you. I know your in a tough situation right now. Sending thoughts your way."
"Hi. Hope you are doing well."
And so on. I get these messages too! they make me smile. I stop and think about the sender and usually I reply with one or two sentences as well, or I receive them. But I also write letters. I am a letter writer.  When I take the time to write a letter, I pour my heart out into it and fill in details and really just make it worthy of the stamp! When I receive a letter, they are treasured and tucked away with a blue ribbon wrapped around it.  So, I asked myself, "Am I sending God text messages or letters? Am I keeping our relationship on a deeper level or a "whenever I can get to it" kind of thing.
And then this thought spiraled into, "what kind of relationship am I going to have with my children? What kind of relationship do I want to have? Am I exhibiting this with my Heavenly Father? Is this the kind of relationship I want my children to have with their Lord?"  The simple answer will not surprise you–no, I want them to have something more. I want them to not just mutter a quick prayer, read a chapter here and there when they can, or sing a hymn to feel satisfied. It needs to be something deeper. Jesus, the SON of God who became man, still sought out His heavenly Father. He didn't just teach about God, He sought out the Father, He worshiped the Father, and He was ministered unto by the angels when He set Himself apart for the Father. 1 Peter 2:21 says that, "For you have been called for this purpose since Christ also suffered for you leaving you an example for you to follow in His steps." Now, while that is more in the dying to self and suffering aspect, it is good to remember that Christ is our ultimate example and we do need to follow in His steps.
I have no words of wisdom on how to apply this. I've done the early rising and read a chapter. I've tried to get into the habit/routine of reading to the children but we keep falling out. I've read at night when all is quiet but that really doesn't benefit the children. I am lost. What have you done or would recommend to someone that is trying to get into this habit?