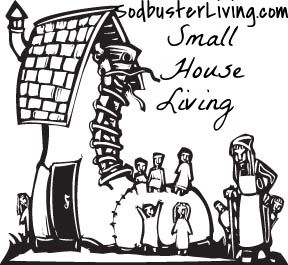 It started with a YouTube video. I thought the concept was interesting so I decided to try it.  I set the time for fifteen minutes and went through each room and just look and saw what 15 minutes would tackle.  Sometimes I would be in the middle of a project when the time went off, and I would just add another five minutes to the timer.  I tried not to let myself go over but keep within that allotted time as much as possible. I tackled the four room: Our bedroom, Kitchen, Living-room (with the help of the chidlren), and Bathroom.  The children did their own bedroom. Here are the before and after pictures minus the bathroom. I really didn't want to share that one.  You're welcome. Sigh. Here goes. The ugly truth. I do not have a Pinterest house.
Bedroom (ours) before and after:
Before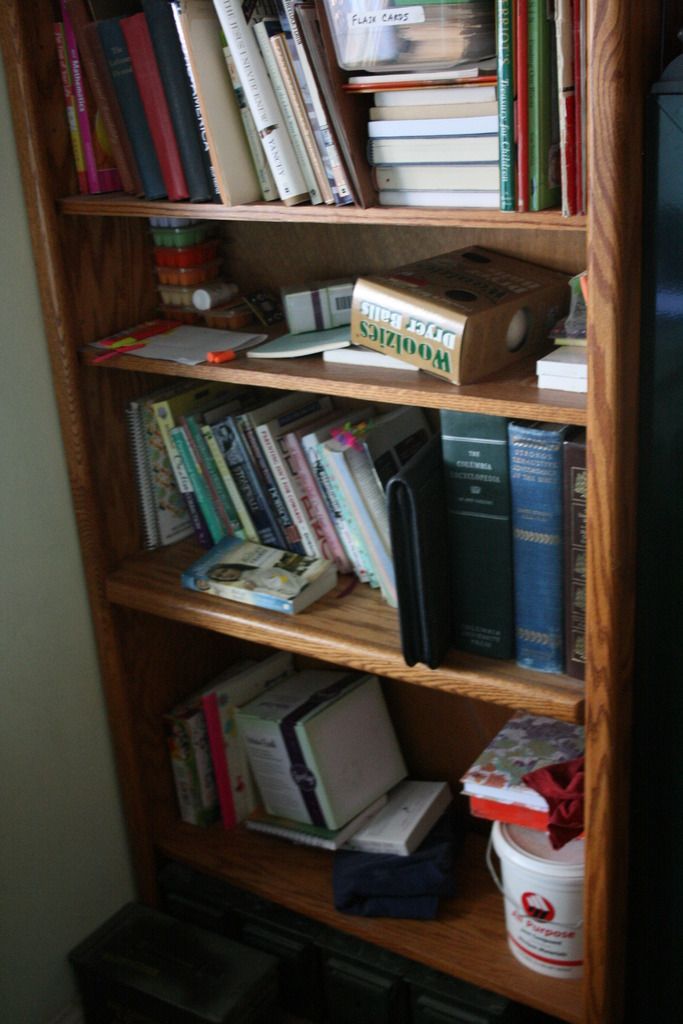 After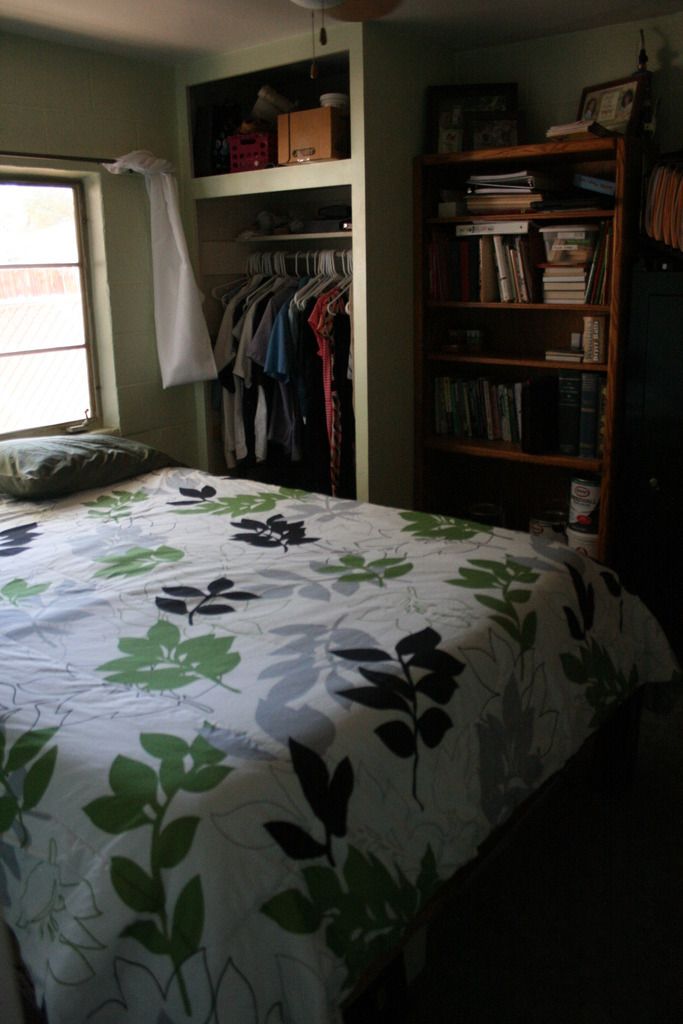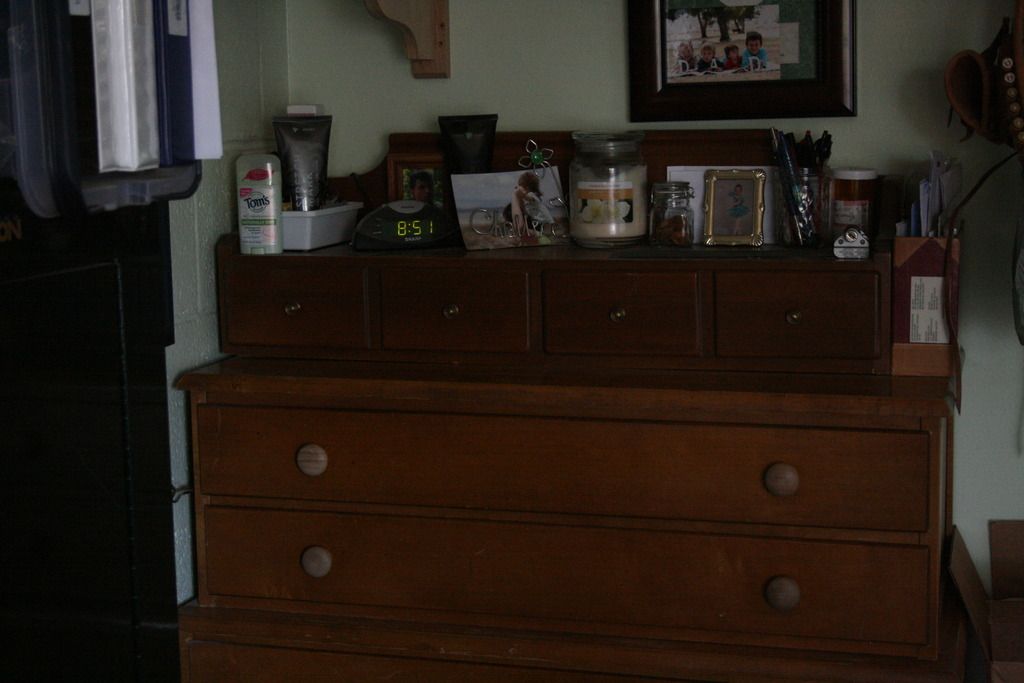 To get rid of.

Kitchen:
Before-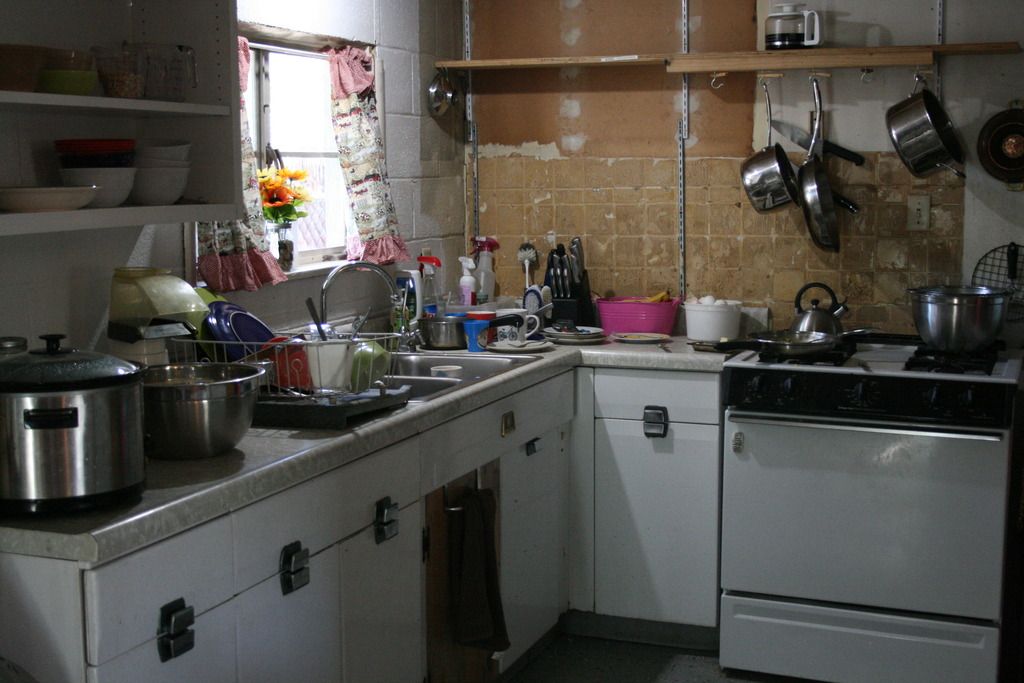 After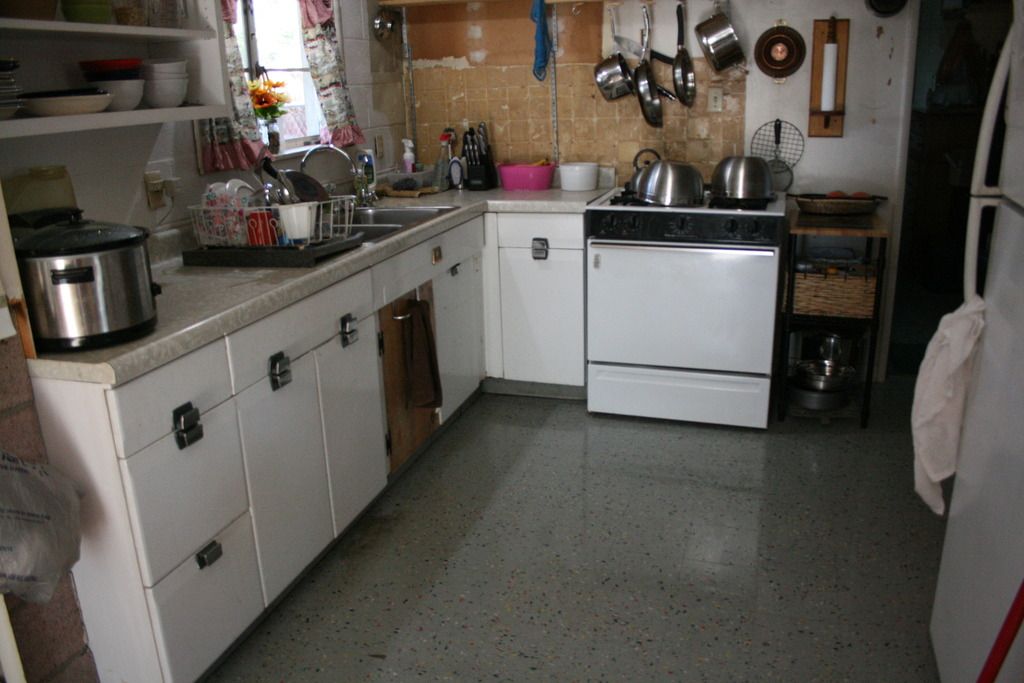 Living-Room:
Before-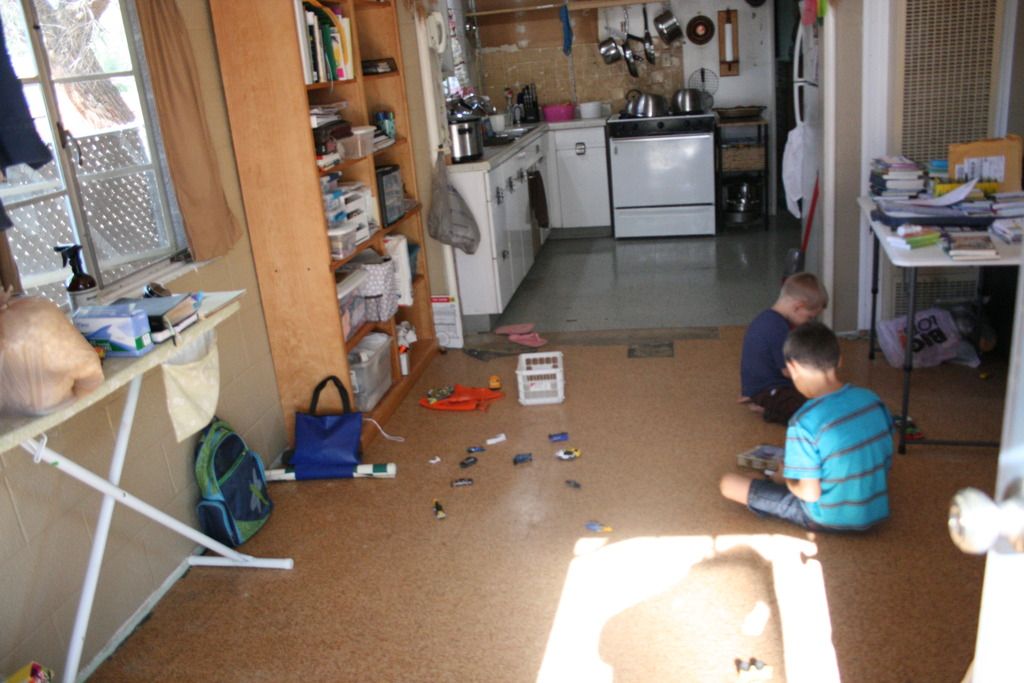 Please note the empty laundry basket among the scattered clutter and mess.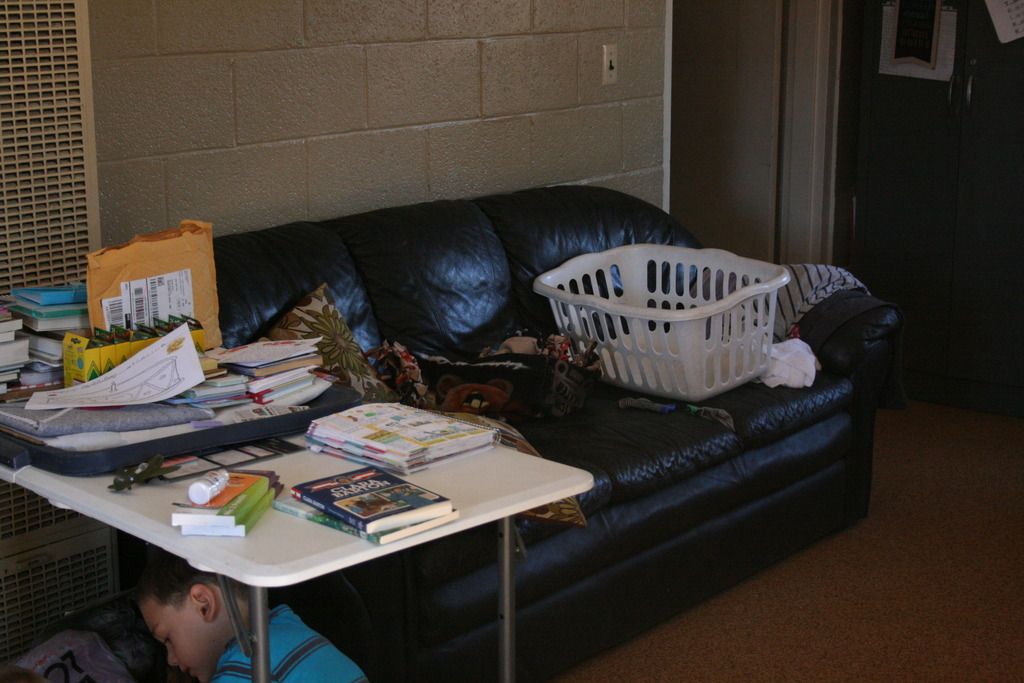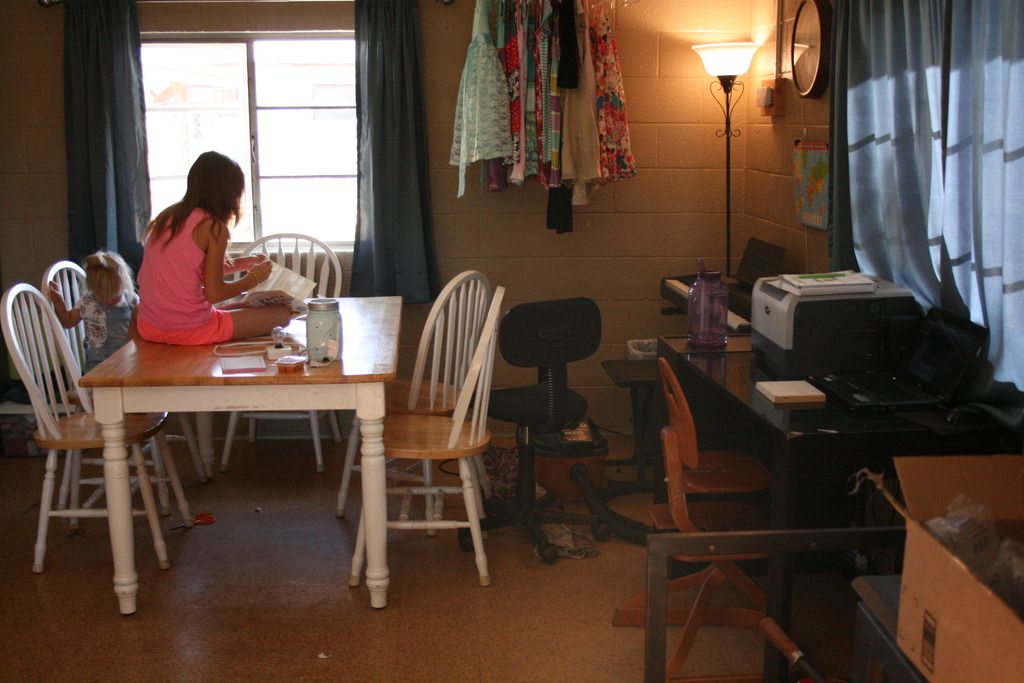 After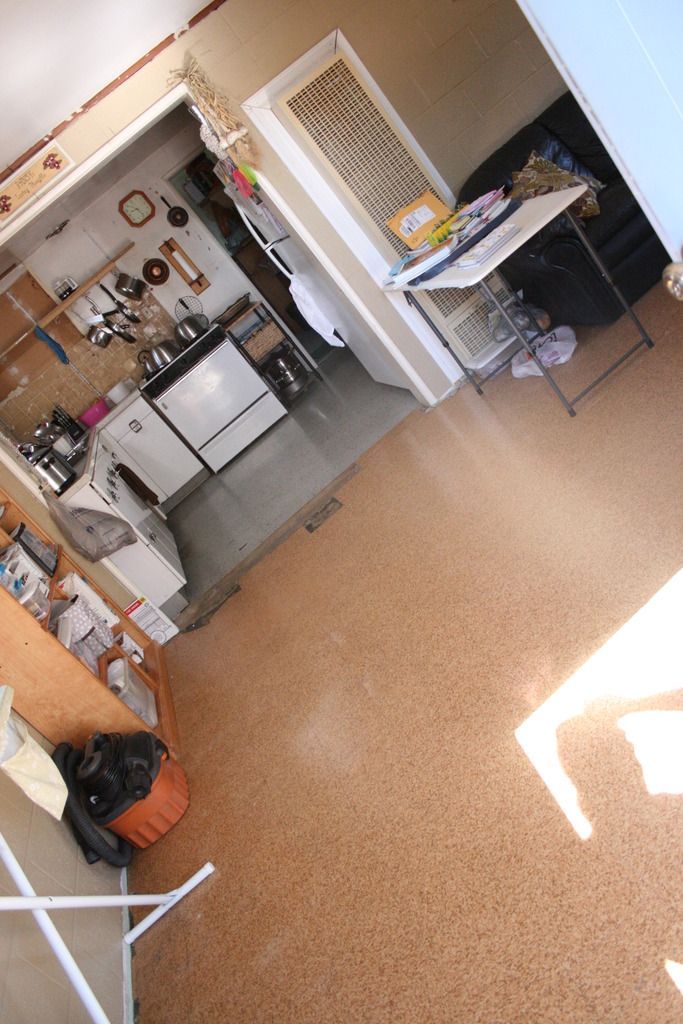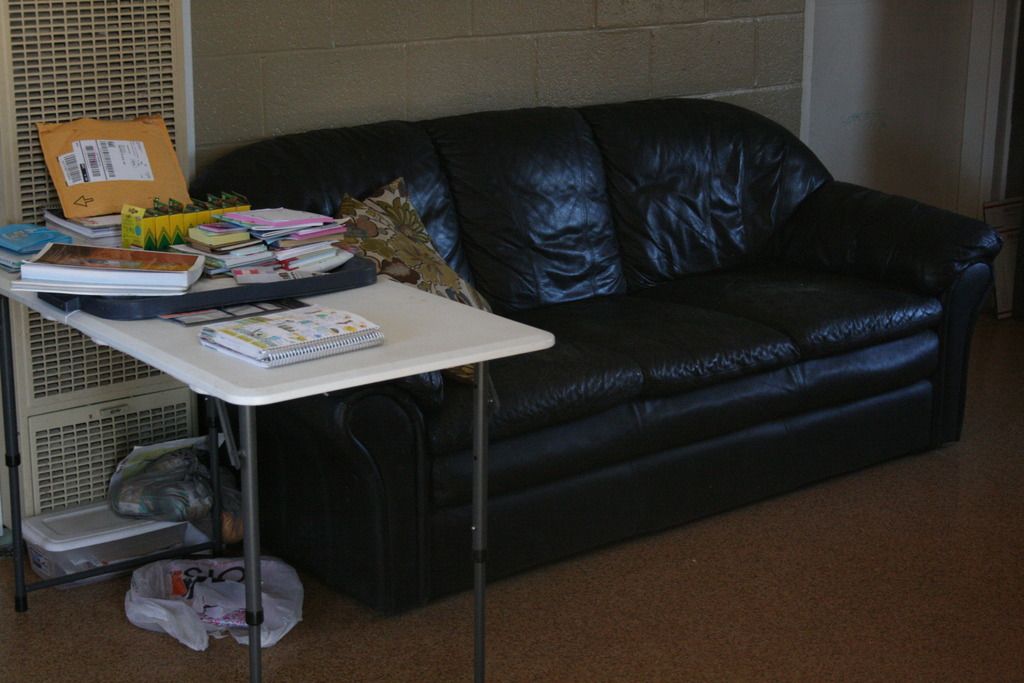 Note the now full laundry basket. The house gets clean… more laundry comes in. Isn't that the way things just work?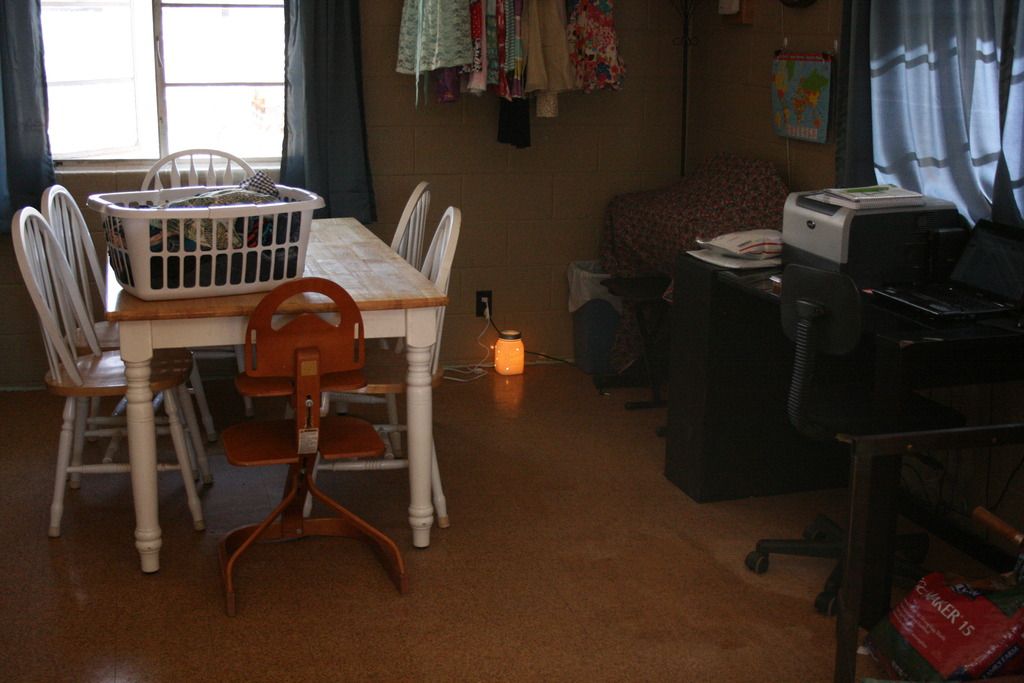 Last room to show, the children's room. I was actually in the middle of cleaning the kitchen when I heard my daughter ask her brother to put an item away. They had already started cleaning their room so I only have a work-in-progress picture. We had to leave shortly after this for an appointment.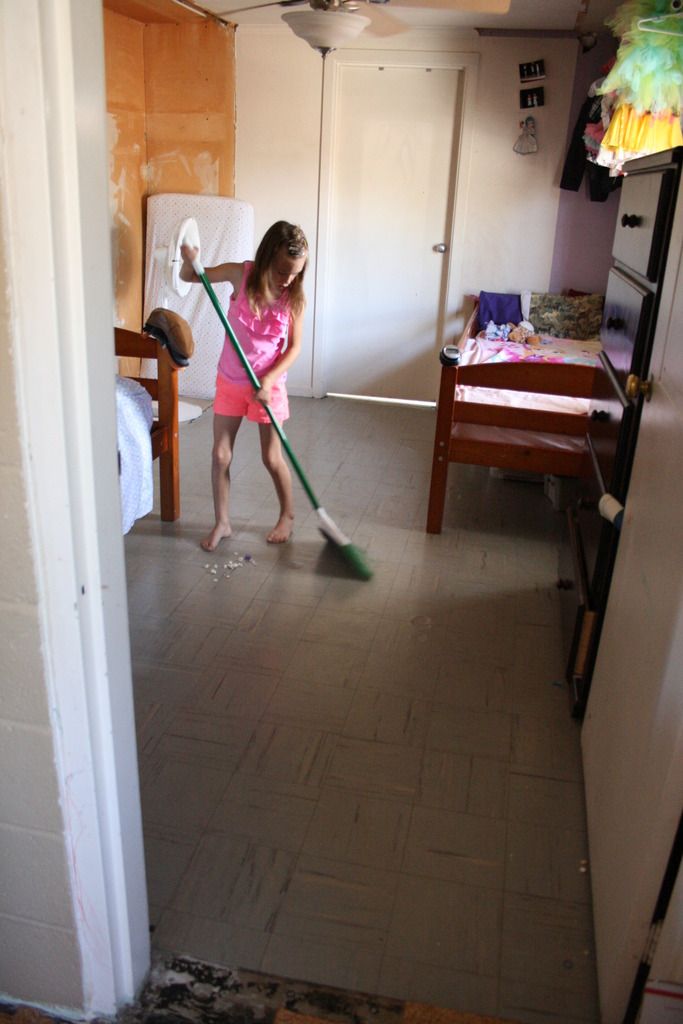 I definitely think this is something we will do daily. I can say "go clean the room" but saying something like, "Set the time for 15 minutes to clean your room," has a completely different outcome. The children seemed to do better. I'll let you know how this goes the further into the school year we get. We don't start til next week but I thought this habit might help us stay on top of life a bit more. It only took 1 hour for the house to be in order. Now that is the kind of cleaning I like! Please remember, we're in 770 sq ft home. Our times may not coincide with what your family schedule will look like. Tweak it a bit and play around to see what it will take to make the optimal use of your household cleaning time.