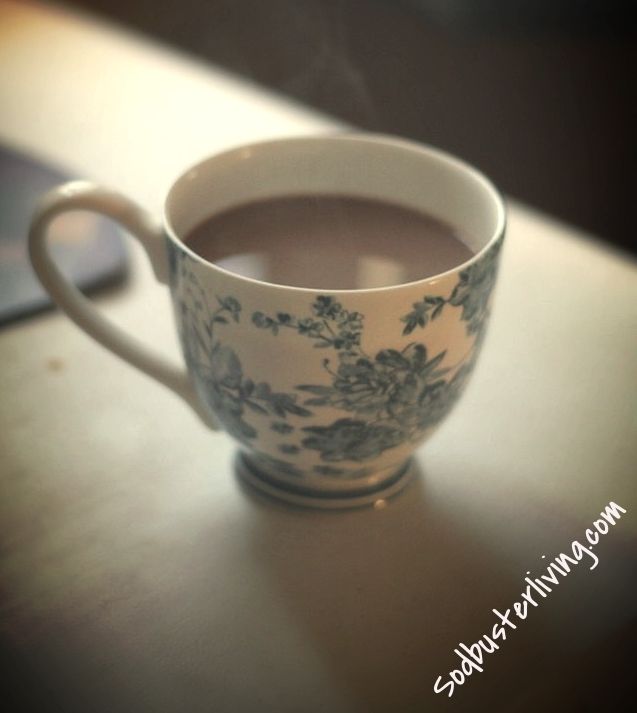 Yes, you read that right. I am drinking coffee. So much for the three week goal right? Oh well.
This week on the homestead, we are focusing on getting ready for the new school year and baby girl's golden birthday! I can't believe she is going to be 2. Where does the time go?
The Meal Plan Includes; (See Note below for my husband that has to be dairy/egg/almond free. All meals are Gluten-free based and I try to eat more Trim Healthy Mama style)
Breakfast-
Eggs & zucchini 3x
Bacon and pancakes
Oatmeal with peanut butter x2
Saute'd veggies and ham
Lunch-
Chicken Salad on rice cakes (or bed of greens for me)
Sandwiches (Best GF bread recipe I have found)
Fotato Soup (Cauliflower soup) Trim Healthy Mama Recipe
Leftovers
Quinoa Salad
Sunday lunches are tricky because of our Church schedule. Church starts at 11:30 for us so we eat a late brunch and then come home for hummus and finger food type of thing and then eat dinner) So that is the last meal for this week's lunches.
Dinner-
Beans and Rice
Lentil Meat Loaf
Green Chef/cobb salad
Shredded chicken enchiladas
Pork Chops
Fish Tacos
Catie's meal (IE birthday dinner. As of right now, I have no idea what that will be.)
Note:
Pancakes will be made with coconut milk sink hubby can't do both almonds and dairy.
My husband does fish for lunches and/or whatever leftovers I have from dinners. I buy the $1 can of sardines and he loves them. We pack some seeds for snacks as well as carrots, cucumber, olives, and rice crackers from Trader Joes so he has some sustenance for the day.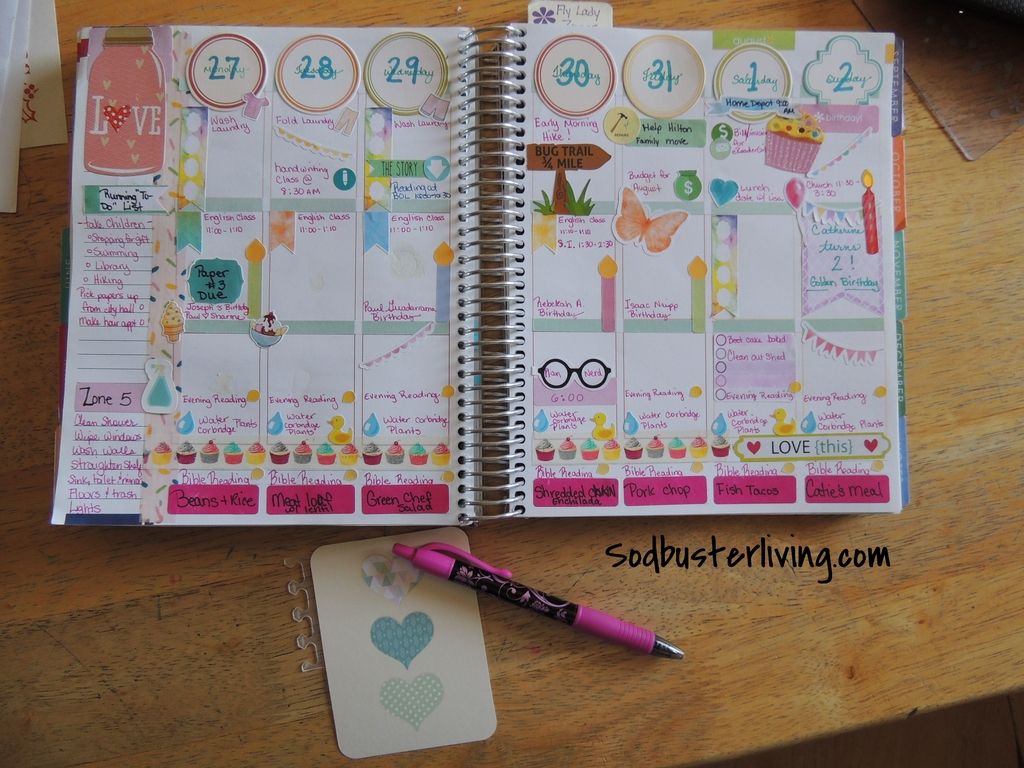 My Week's goals is to do something fun with the children and so I planned out 3 things since 1 day I read at the local Christian bookstore for the children, the things I planned are;
Swimming at the local pool
Library
Thursday morning we are going to go for a early morning hike. However, when I planned that the week was looking cooler than it is now. Low of 76F and high of 103F as of this morning.
On the bookshelf-
We are still reading The Lizard Garden and I am focusing on The Best Yes, this week and hope to have a review up for you shortly.
I didn't get to focus on the blog this past weekend because we were heavily rearranging the children's room and prepping it to be the next focal point of our renovations. Hopefully this weekend we can prime all the walls, and when I say "we", I mean me. I will prime the walls and hubby will continue to focus on finishing up the kitchen shelves.
That is it for this morning's chatter over a cup of coffee. My coffee is all gone and the children are patiently waiting to feed the chicken, collect the eggs, and hang the laundry. Yes, I have weirdo's that love to hang laundry. I know I love it. It's a good feeling. Maybe that attitude starts to rub off on the kidlets.
What is going on in your household this week? I love to read other bloggers, please share your blog below.